Business Continuity and Crisis Management / Emergency Preparedness - Stratis Secure
Stratis Secure can enhance your organisational resilience through effective Business Continuity, Emergency and Security Management Services, giving your organisation the edge when disruption threatens your reputation and services and enabling you to explore new markets and environments with confidence.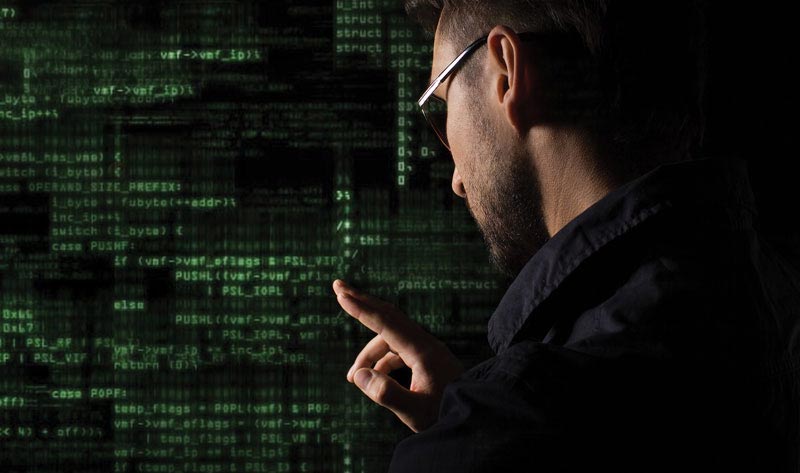 Our consultants have both academic and professional experience having worked in a number of environments and are fully conversant with the latest ISOs and good practice including ISO 22301 Societal Security - Business Continuity Management Systems - requirements including:
Identify and manage current and future threats to your business
Take a proactive approach to minimizing the impact of incidents
Keep critical functions up and running during times of crises
Minimize downtime during incidents and improve recovery time
Demonstrate resilience to customers and suppliers
Why choose Stratis Secure?
Stratis Secure have over 20 years experience working in the close protection and security service, with our team consisting of both qualified and proven bodyguards, close protection experts and senior security consultants.

We have the skillset to cater for all scenarios and circumstances and understand that every client is unique, and all require different things. We will work closely with you to individually select the best security expert to match your criteria, profile and your personal concerns.

Stratis Secure are fully licensed with the Security Industry Authority, and have received full First Aid and Medical Training. Choose Stratis Secure to provide your executive protection services and you will partner with one of the best security consultancies in the U.K. Knowledgeable and proficient, we will strategise and execute our services at the optimum level. Providing security that you can trust.