Countering Industrial Espionage - The 'Sweep' - Stratis Secure
INFORMATION is power; it is the life blood of any organization and business. Loss of it can be catastrophic. Where should companies look for potential eavesdroppers? He, or she, can be categorized in a number of ways; they can be a member of some Hostile Intelligence Service (HIS), a friendly foreign government, an activist, dissident, competitor, reporter, vendor, union, company employee, member or official of your own organization or even a neighbour.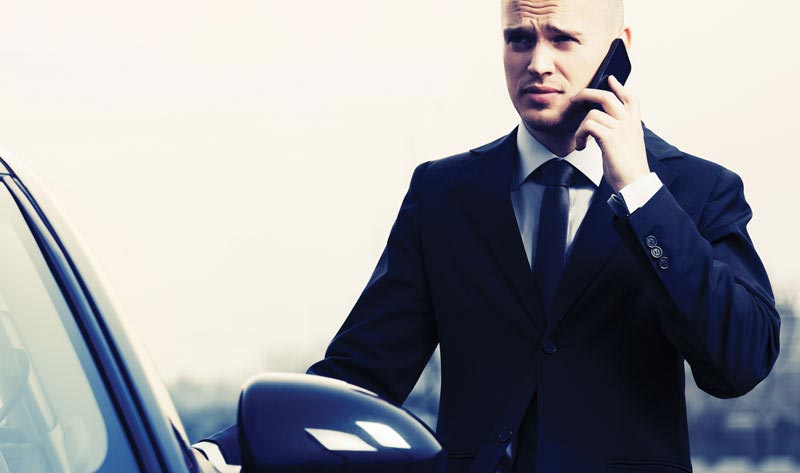 In brief, there is no standard description of an eavesdropper; he or she could be anyone. Stratis Secure have the capability to conduct full and professional technical sweeps and are able to offer advice about your location's physical security.
The service consists of three phases:
Phase 1 Client meet, where we discuss the client's vulnerabilities.
Phase 2 Psychical examination and technical inspection of the site.
Phase 3 A post operational report, with all findings and recommendations given.
Finally there are two important questions for you to consider:
How valuable is your information to your competitors?
How would the loss of this valued information affect your business?
Stratis Secure have over 20 years experience working in the close protection and security service, with our team consisting of both qualified and proven bodyguards, close protection experts and senior security consultants.

We have the skillset to cater for all scenarios and circumstances and understand that every client is unique, and all require different things. We will work closely with you to individually select the best security expert to match your criteria, profile and your personal concerns.

Stratis Secure are fully licensed with the Security Industry Authority, and have received full First Aid and Medical Training. Choose Stratis Secure to provide your executive protection services and you will partner with one of the best security consultancies in the U.K. Knowledgeable and proficient, we will strategise and execute our services at the optimum level. Providing security that you can trust.