Maritime Security Services - Stratis Secure
The need for trained and competent maritime security personnel is paramount and there has been a dramatic change in the way that the maritime industry thinks about maritime security since the imposition of the International Ship and Port Facility Security (ISPS) Code in July 2004.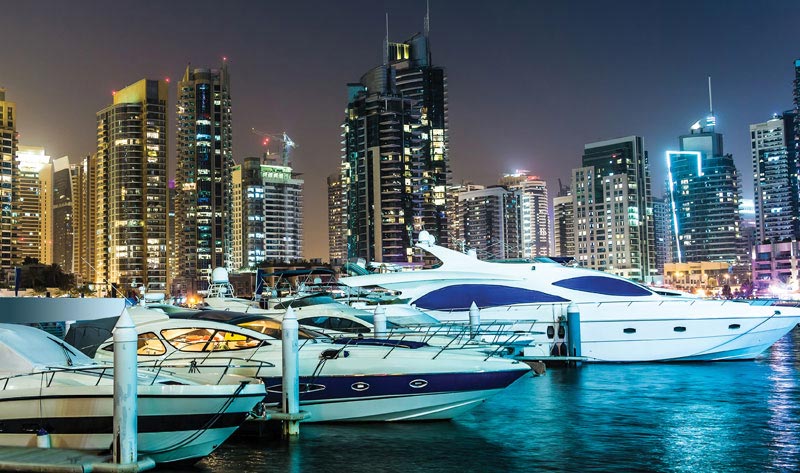 You've chosen the vessel, selected the staff and thought of the full itinerary can you be confident of your security provisions? Piracy figures have exploded in the past four years. At Stratis Secure we have experience from dealing with negotiations and the protection of vessels and their crews to International delivery escorts and mooring protection.
Why choose Stratis Secure?
Stratis Secure have over 20 years experience working in the close protection and security service, with our team consisting of both qualified and proven bodyguards, close protection experts and senior security consultants.

We have the skillset to cater for all scenarios and circumstances and understand that every client is unique, and all require different things. We will work closely with you to individually select the best security expert to match your criteria, profile and your personal concerns.

Stratis Secure are fully licensed with the Security Industry Authority, and have received full First Aid and Medical Training. Choose Stratis Secure to provide your executive protection services and you will partner with one of the best security consultancies in the U.K. Knowledgeable and proficient, we will strategise and execute our services at the optimum level. Providing security that you can trust.