Security Surveys from Stratis Secure
When moving to a new house, site, or office, a security survey should feature highly on your family or corporate agenda. Why take the chance of not fully understanding the region, area or building and not protecting yourself. At Stratis Secure we take a methodical approach in assessing a location or venue's vulnerability. We believe in options and choice, our clients are provided with carefully considered recommendations that give them just that.
Stratis Secure draw on over 20 years of experience to tailor your bespoke security solution. We have all the required skills and experience to survey security threats in any given area and provide a comprehensive report and solution to make your life safer.
Our recommendations will be thoroughly thought out and will strive not to limit you in any way we can avoid. We want your life to remain as unsettled and normal as possible, which is where our experience and skills come into play.
Feel free to Contact us now for more information.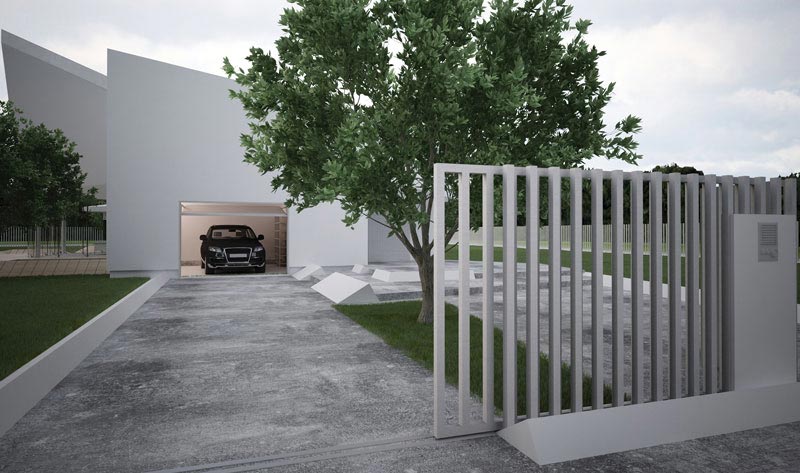 Stratis Secure have over 20 years experience working in the close protection and security service, with our team consisting of both qualified and proven bodyguards, close protection experts and senior security consultants.

We have the skillset to cater for all scenarios and circumstances and understand that every client is unique, and all require different things. We will work closely with you to individually select the best security expert to match your criteria, profile and your personal concerns.

Stratis Secure are fully licensed with the Security Industry Authority, and have received full First Aid and Medical Training. Choose Stratis Secure to provide your executive protection services and you will partner with one of the best security consultancies in the U.K. Knowledgeable and proficient, we will strategise and execute our services at the optimum level. Providing security that you can trust.