Maritime Security Services - Stratis Secure
The need for trained and competent maritime security personnel is paramount and there has been a dramatic change in the way that the maritime industry thinks about maritime security since the imposition of the International Ship and Port Facility Security (ISPS) Code in July 2004.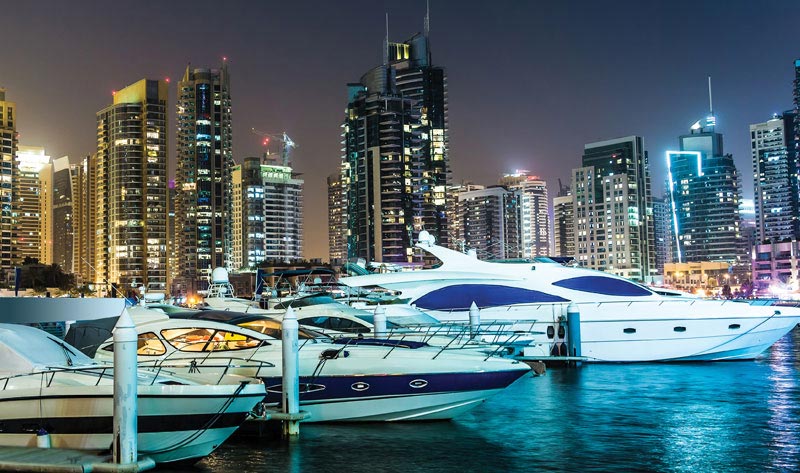 You've chosen the vessel, selected the staff and thought of the full itinerary can you be confident of your security provisions? Piracy figures have exploded in the past four years. At Stratis Secure we have experience from dealing with negotiations and the protection of vessels and their crews to International delivery escorts and mooring protection.