Bodyguard and Close Protection Services - Stratis Secure
Stratis Secure can supply bodyguard services for both private individuals or corporations wishing to provide extra security for staff or loved ones. Whether you need a private bodyguard to provide extra peace of mind whilst going about your day to day life or security bodyguards to ensure the safety of workplaces or CEO's we have the experience and know how to blend seamlessly into your home or workplace.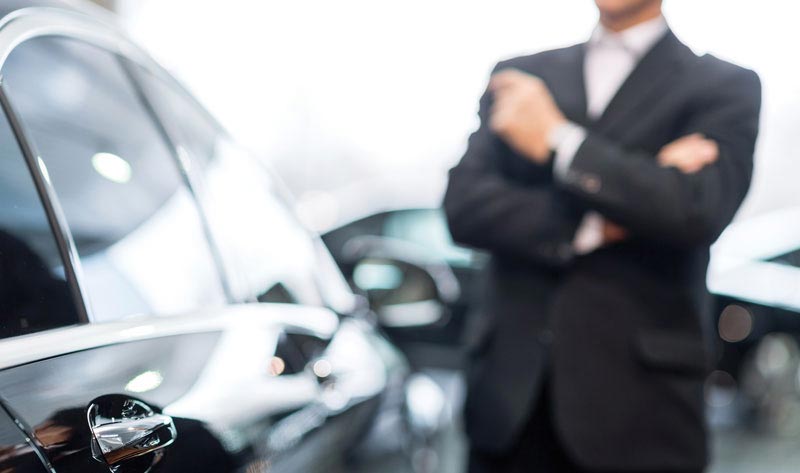 Hire a Bodyguard today with Stratis Secure. For companies or individuals looking for close protection bodyguards, Stratis Secure has the solution. Founded over 20 years ago Stratis Secure has extensive experience in understanding, provision and management of your close protection and security requirements.
Andrew Brown, Director of Special Projects at Stratis Secure has been trained by and worked for the Close Protection Unit of the Royal Military Police and has an extensive background in the field of security and close protection. Andrew has over 16 years of experience in real world situations working in both the commercial and private sectors for individual clients and their families all over the world including high net worth, Government, Royalty, VIP's, CEO, CFO's, A-list Celebrities and companies Worldwideplus Military and Foreign Office projects.
Stratis provide bodyguards for hire in many different scenarios and their Management and Operators are all Tier 1 level experienced CPO's and Security Consultants with backgrounds as you would expect from ex-specialist units of the UK Armed Forces and Police. All have achieved the highest calibre of training and have vast, relevant experience as well as being UK Government Licensed with the SIA.
At Stratis Secure we pride ourselves on a truly individual approach.
We achieve this by fully understanding a clients needs before hand so multiple scenarios can be considered and worst-case planning mapped out in advance. We employ both low and high tech tools in order to achieve the best tailored solution for each of our clients be they individuals or corporations and in this way we can prevent any interruptions to your daily life from outside threats.
Our philosophy is: Understand - Anticipate – Plan – Prevent
As you would expect from such a close relationship with our clients all our work is carried out under the highest levels of client confidentiality.
Choosing the right security specialist is vital – the wrong one can cost lives. At Stratis Secure we pride ourselves on providing only the very best close protection services.